Apologies for the short break in posting...the summer is lovely and busy for Esterni, and we have been working on plans and planting!
Here is a lovely set of recommended plants, if like most of us, you would like them to survive without too much watering involved.
Most of these will need good drainage, so try to improve the soil by digging in some grit: some of these plants will overwinter if not sitting with their roots in cold, wet, claggy (not technical but gives the picture!) soil conditions..
The images are courtesy of Better Homes and Gardens: handy names if you go to garden centres, or as a colour and planting planning tool - print them out and mix them in colours and textures that are right for you.
Starting with Achillea, above, I would suggest that it looks a bit old fashioned (my gran used to have it everywhere), but is much better teemed up with grasses, narrow leaved miscanthus or perhaps pennisetums...
Agastache 'Desert Sunrise', common name hyssop, below, offers orange blooms that feature pink and lavender tints. It attracts tons of hummingbirds and is a great cut flower, too. I would say again excellent with more recumbent grasses, greener such as anemanthele lessoniana, to the make the most of complementary form and texture.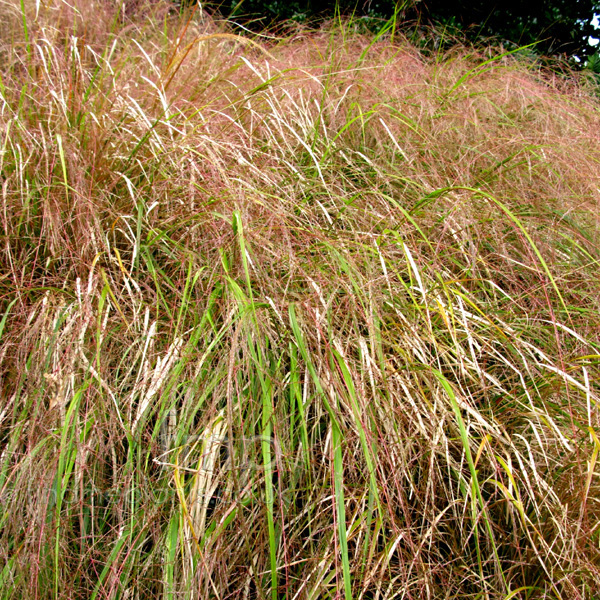 The useful and lovely Russian Sage, Perovskia Atriplicifolia, is a stalwart in the Esterni palette of plants: starting to bloom now in early July it looks good in SE England until October and after that provides good winter texture. Rabbit and deer proof!
The
below, is very tough, grows well in a range of conditions and attracts hummingbirds. 'Raspberry Delight' offers gorgeous raspberry-red flowers over a long season: From late spring to early fall. Full sun.
The image below is only really for delight, as Salvia pachyphylla, common name Mojave sage, is only truly happy in the arid conditions of the desert, as you can see from the glaucous small leaves..... what looks though!
Echinops takes a couple of seasons to bulk out, but is reliably perennial in SE England: in my own garden they were planted in February and are now sporting lovely round seedhead/flowers: mine are facing east and are searching for light, so make sure you plant in an open sunny spot.Sedum 'Frosty Morn' is one of many varieties of reliable clump forming plants, with a understated variegated leaf slightly succulent in look. This grows to 50 cm and is good for mass plantings with grasses...
Have fun planning and planting combinations.